The 3rd AIDRAN Biennial Conference
International Conference on Disability Rights (ICDR) "Advancing Disability Rights: Disability Inclusive Development Reimagined"
This year's conference will be centred on the concept of Disability-Inclusive Development (DID). The objective is to provide a forum for discussion, reflection, and recommendations so that participants can help to end the marginalisation of people with disability from all aspects of development. As with previous AIDRAN conferences, research or other relevant work concerning, and from different parts of the world are strongly encouraged.
Disability advocates, researchers, civil society activists, policy makers, and artists are invited to participate in the AIDRAN 2023 Biennial Conference to share their experience and knowledge in an open and inclusive forum. This will be a mutual endeavour to identify concrete action to make people with disability visible in policymaking so that development can lead to a just and inclusive society. In addition to inviting participants to respond to DID and intersectionality, research or presentations that take an interdisciplinary approach are encouraged.
Submit your abstracts before 10 September 2023

Contact us: conference@aidran.org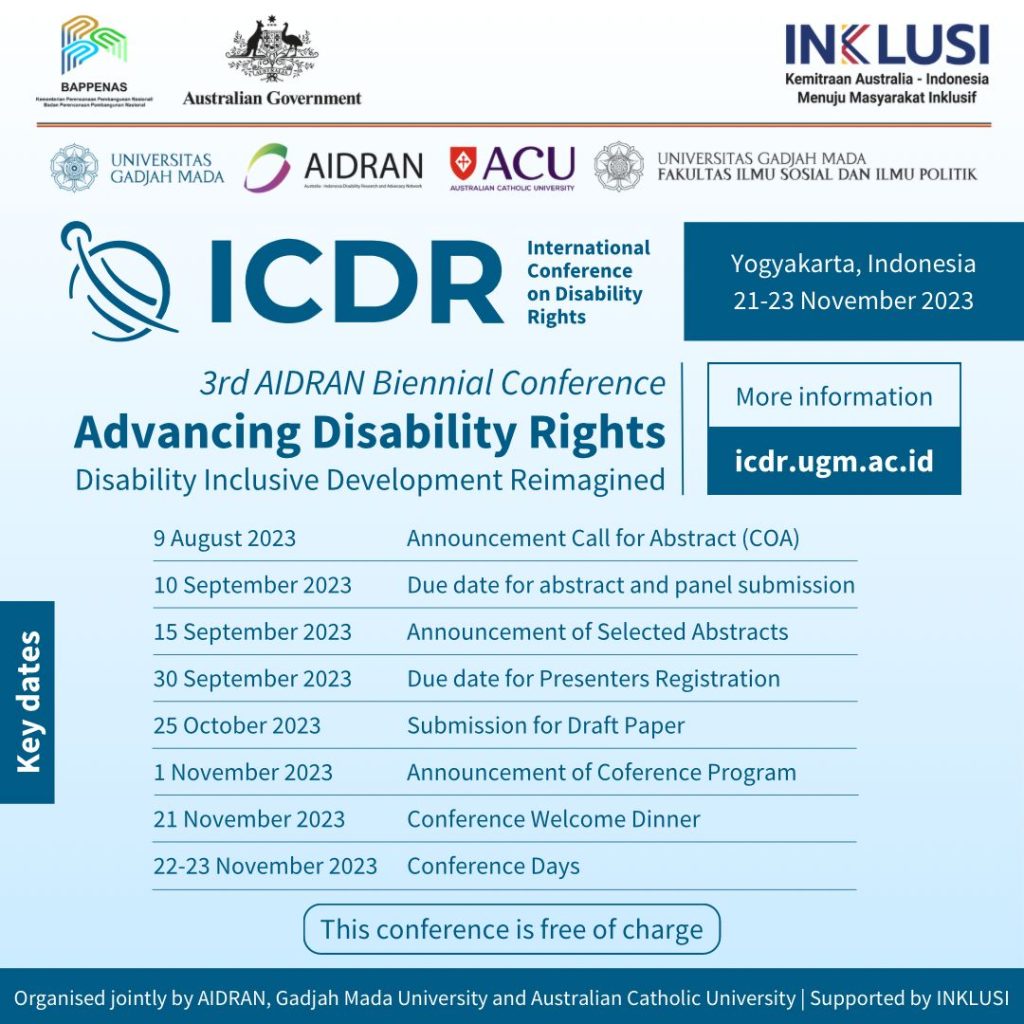 Inclusion of marginalised groups in development.
The role of Disabled Peoples' Organisations (DPOs) in policy-making.
Community action for inclusive development.
Inclusive employment and economic independence.
Inclusive education.
Social protection and well-being.
Accessible and equitable health services.
Digital inclusion.
Financial inclusion.
The right to legal identity of people with disabilities.
Access to justice.
Climate change and disaster risk management for marginalised groups.
Inclusive arts.
Inclusive research methodology and data collection.
Restorative justice and disability inclusive policy.
Universal design and inclusive design.
Assistive technology and innovation.
Social and cultural inclusion.
Democracy and inclusive elections.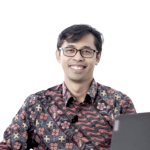 Wawan Mas'udi, S.IP., M.P.A., Ph.D.
Dean, Faculty of Social and Political Science Universitas Gadjah Mada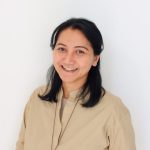 Prof. Dr. Poppy Sulistyaning Winanti
Vice Dean of Academic and Student, Faculty of Social and Political Science Universitas Gadjah Mada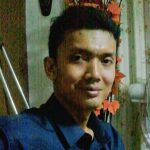 Slamet Thohari, M.A.
Indonesia Chair of AIDRAN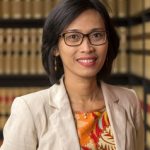 Dr. Dina Afrianty
AIDRAN President, Lecturer at Thomas More Law School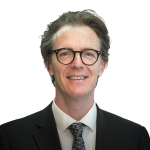 Professor Patrick Keyzer
Dean of Thomas More Law School, Advisory board AIDRAN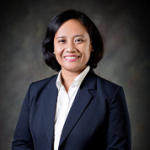 Prof. Wening Udasmoro
Vice Rector for Education and Learning, Universitas Gadjah Mada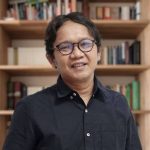 Dr. Arie Sujito
Vice Rector for Vice Rector for Student Affairs, Community Services and Alumni, Universitas Gadjah Mada
Dr. Fina Itriyati
Vice Dean for Research, Cooperation, Community Service, and Alumni Affairs, Faculty of Social and Political Sciences, Universitas Gadjah Mada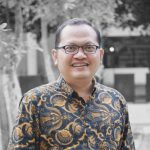 Dr. Nurhadi Susanto
Vice Dean for Finance. Asset and Human Resources, Faculty of Social and Political Sciences, Universitas Gadjah Mada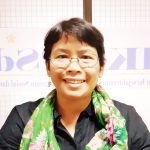 Dr. Suzanna Eddyono
Head of Master Program, Social Welfare and Development Department, Faculty of Social and Political Sciences, Universitas Gadjah Mada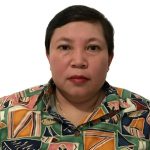 Dr. Wuri Handayani
Senior Lecturer, Inclusive Development Specialist Universitas Gadjah Mada